We Are One of The Leading Espadrille Manufacturers in Bangladesh
Leather Espadrille is basically made with various sorts of leathers according to the buyers requirements. This shoe is durable, comfortable and yet delicate to touch. This shoe is suitable for every season. You can customize the leather espadrille as you wish.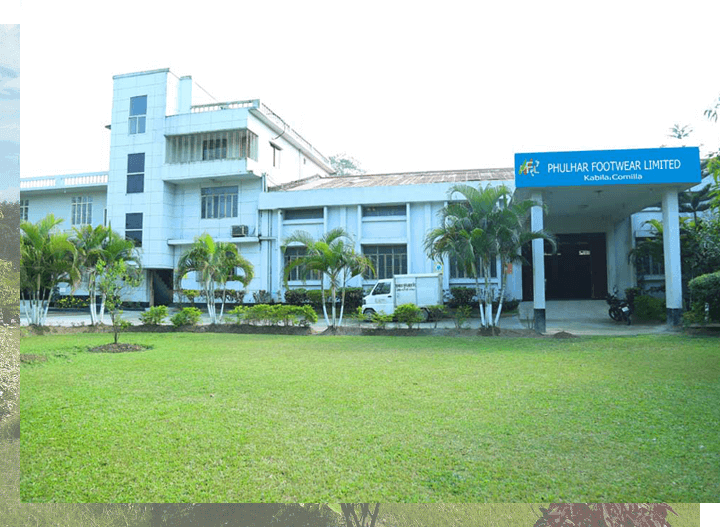 PHULHAR FOOTWEAR LIMITED is one of the leading espadrille manufacturers in Bangladesh. We established our company in 1998. Our company headquarter is located in Dhaka, Bangladesh. The shoe plant lays 50 miles outskirts of Dhaka. We have state of the art technology, specializing in the manufacturer of the Basic espadrille, jute braid and jute sole. In addition, due to the popular demand, we have expanded our line of production to Fashion espadrilles both with Textile and leather. Recently we have added jute webbing and bags to our production line for huge customer demand.
Since its inception in 1998 PHULHAR FOOTWEAR LIMITED has always striven to d evelop new and revolutionary shoe products, which has played a massive role especially in France, Spain, Belgium, UK, Denmark, Sweden, and in the USA.